Recent announcements that 15 minute charging batteries from CATL will be available by the end of 2023, and in mass production in 2024, is welcome news demonstrating how innovation drives battery technology. CNEV press release in Aug 2023, showed off CATL 700km range battery using Lithium Ion Phosphate (LFP).
The Shenxing Superfast Charging Battery comes with 4C specifications. C refers to the charging multiplier of the battery, and 4C means that the battery can theoretically be fully charged in a quarter of an hour. The claim of 400 kilometers of range in 10 minutes of charging time will be compelling for some. CATL points out the battery has multiple benefits.
Rapid charge (4C)
No heating
700 km range
Charging at normal temperatures
Better safety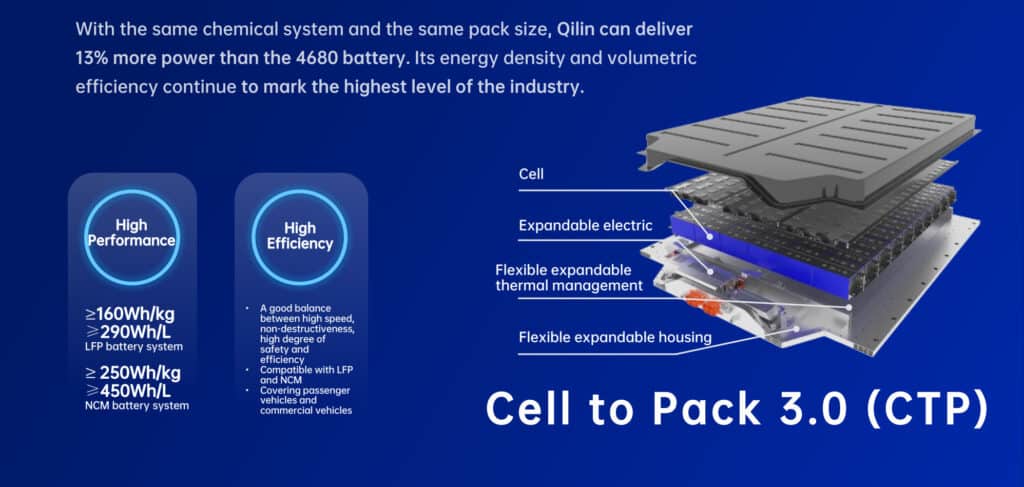 15 Minute Charging Batteries Just One of Multiple Improvements
CATL announced the Qilin Battery battery pack structure and does not involve a chemical system, meaning that the battery can be based on either Li-ion ternary or LFP cells. The Qilin Battery, which achieves a range of 1,000 kilometres, apparently uses Li-ion ternary battery cells.
More Reading
CATL Launches Superfast Charging Battery Shenxing, Opens Up Era of EV Superfast Charging https://www.catl.com/en/news/6091.html
CATL launches CTP 3.0 battery "Qilin," achieves the highest integration level in the world https://www.catl.com/en/news/958.html