The unfolding humanitarian disaster unfolding in Ukraine from the Russian invasion highlights Germany's Russian gas disaster. With Germany failing to rapidly decarbonise and instead building a new pipeline for gas from Russian instead of building renewable energy is a classic case of a wrong strategic decision. Renewable energy should in most instances provide sovereignty. It works for households with roof top solar and battery as it provides sovereignty from the large energy retailers, but it works for countries who no longer have to import energy and be hostage to pricing or political shocks.
In this comparison below, the steel tube would have been enough for 10,000 wind turbines. The cost was similar. The energy is in favour of the wind turbines (at 60% capacity) as the energy of the gas flowing through the pipeline is about 50% efficient in heating. Germany is currently spending $200 million per day on gas purchases (which is funding the war by Russia on Ukraine).
Why Did they Build a Gas Pipeline?
The New York Times has a good article "The Former Chancellor Who Became Putin's Man in Germany".
Gerhard Schröder, paid $1 million a year by Russian-controlled energy companies, was approached by Putin in 2005, just 17 days after he left office as chancellor of Germany. Mr. Schröder became the chair of Nord Stream, the Russian-controlled company in charge of building the first undersea gas pipeline directly connecting Russia (Gaprom is the and Germany. He also pushed to build Nord Stream 2. The primary reason for Nord Stream 2 is that Nord Stream goes through Ukranine, Poland and they get substantial revenues, so Nord Stream 2 cut out millions of dollars of royalties.
Gas Supply to Europe
Gas is a tangled mess, with multiple pipelines, and for example, Ukraine earnt about $1.2 Billion a year for transit fees, Belarus earnt nothing and Poland some.
Gas and coal are 60% of Russian exports and about 40% of Russian GDP.
Russia provides about 40% to 50% of Europe's gas or about 200 billion cubic metres (bcm) per year
About 100 bcm went via the central and northern routes (Nord Stream 1) and the Ukrainian network
Nord Stream 1 has a capacity of 55bcm
Nord Stream 2 was about 110 bcm
Australia GDP = $US1450 billion, with 25m people
Russia GDP = $US1700 with 146m people
Germany's Dependency of Gas for Heating
Despite years of warnings from the United States and Eastern European allies, Germany became deeply reliant on Russian gas, giving Mr. Putin coercive leverage over Europe. This image (from Vulcan Energy) shows the German energy demand. 36% of their heat comes from gas imports (50% Russian) and 17% of their electricity demand.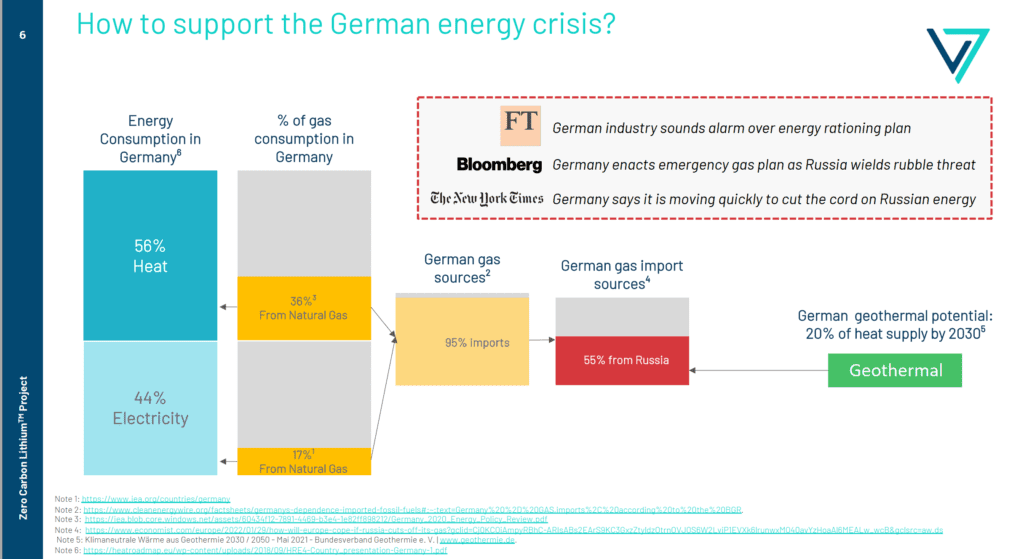 The Politics of Germany's Russian Gas Disaster
Germany decided to move to renewable energy, but they chose to be a "gas led" transition energy program. Germany knew they had a shortfall of energy looming by closing dirty old coal plants and a policy decision to wind down Nuclear energy. But they chose to increase their dependency on external energy. They built a new pipeline, rather than the tangled web of existing Nord Stream 1 and other pipelines from Russia. Russia has most of Europe's gas and oil resources.
Nord Stream 2
Nord Stream 2 was built as a political pipeline to cut out Ukraine.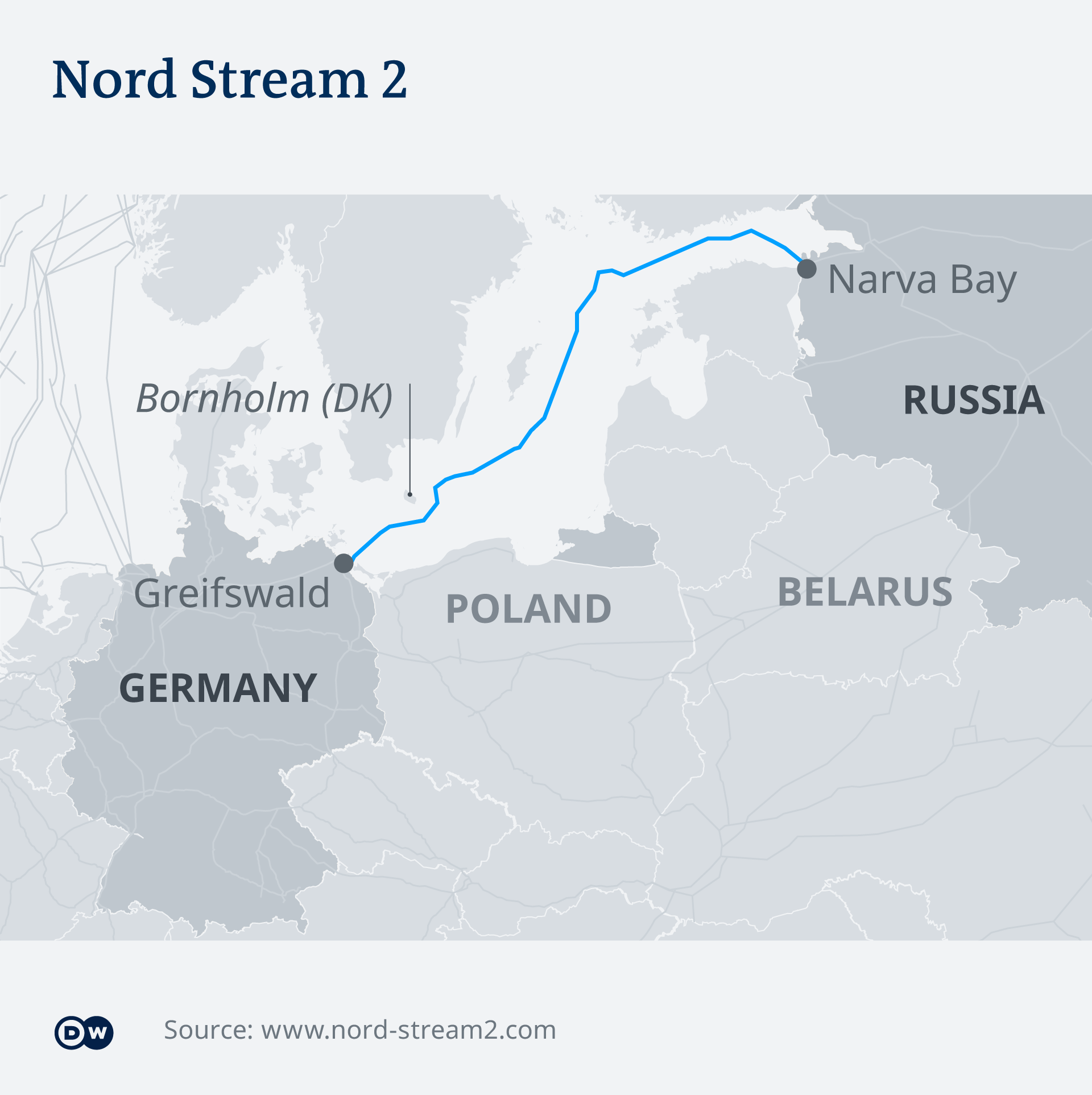 Europes Gas and Oil Pipelines